Most Advanced Design Studio in the Browser
Printess is the most advanced layout tool available which runs entirely in the browser without any plugins. We have managed to build a desktop-like user experience with a built-in set of features that is capable of impressive speed and compatibility.

Document Template Creation

Browser independent Typography Engine for 100% output accuracy
Text flow / text on path
Vector editing

Image effects + warps
Flexible layouts 
Photorealistic previews 

End-User Customization

Shop Experience Designer for all devices
Integrates with any e-commerce or CRM system like Shopify or Salesforce
JS-API for even more UI customization

Cloud-Based Production

Fast & auto scaling cloud rendering can handle any peak.
ISO conforming, accurate output for every production workflow.
Automate any print production with the Printess-API

Text & Typography done right
WYSIWYG typesetting is one of the biggest challenges to in-browser editing. Printess walked the extra mile and created its own typography engine to ensure 100% accuracy between the editor and the final output as well as pure vector output.

But when it comes to text, this is just the foundation. Other highlights Printess has to offer are: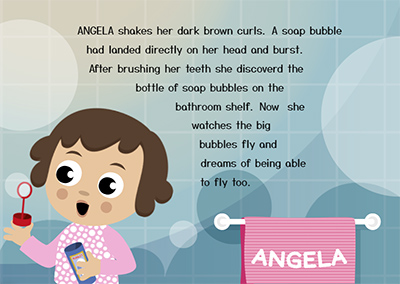 Text-Wrap around Objects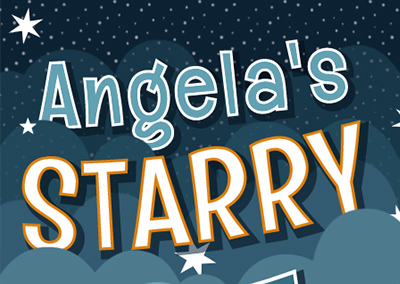 Text Warp, Shadows & Glows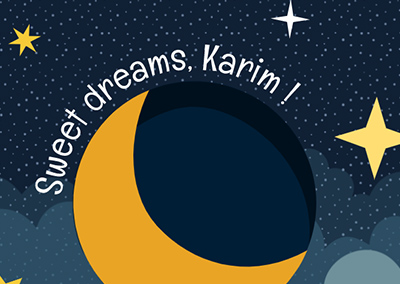 Text on Path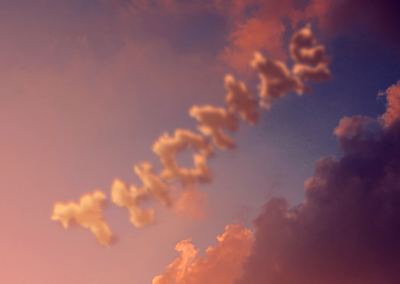 Advanced Text Effects. All Printess effects and warps can be applied to text.

Flexible text outlines, adjustable line joins, stroke types and alignments.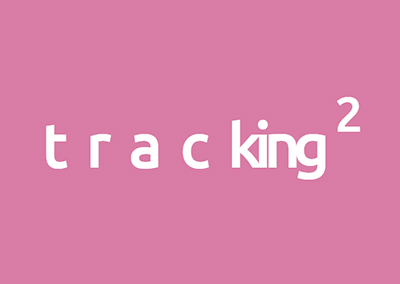 Advanced microtypography options like tracking and baseline shift.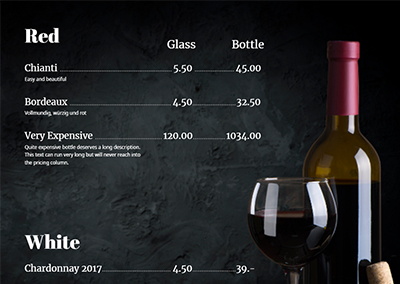 Decimal and normal tabulators. Perfect for menu cards and date automation.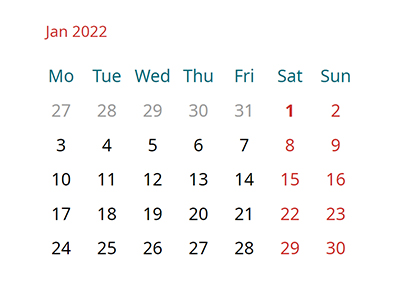 Inline Scripting in Text Frames.
A text frame can generate a calendar on the fly.

Text flow across frames, support for baseline-grid and hyphenation.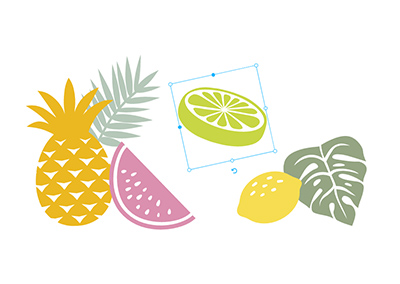 A special text mode lets you easily work with symbol fonts.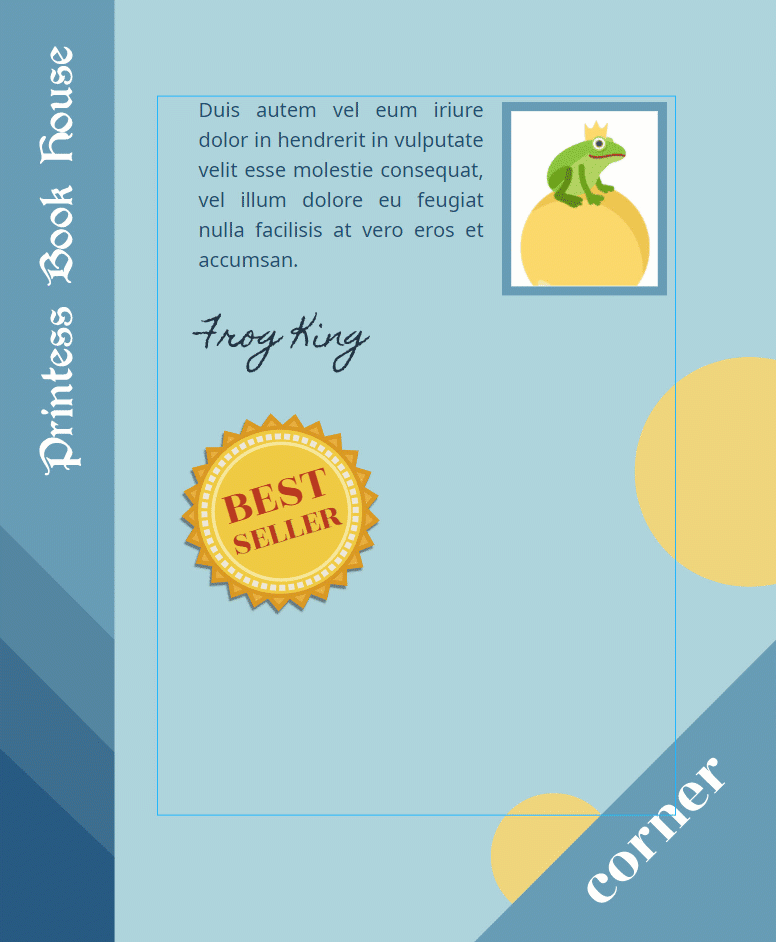 Growing and Shrinking Text Frames
A very handy option for a multi line texts is for the text  to grow the frame. Other frames can automatically move downwards if the text grows.

Shapes and Vector Objects
Printess has native support for simple vectors shapes. Those shapes are used for text wrap, text on path and much more. Vector shapes can be created and edited directly in Printess. For many applications you do not have to open your desktop tools anymore. Simply add and manipulate a shape or line. Printess shapes can be controlled by color schemes - which makes them even greater for online shops.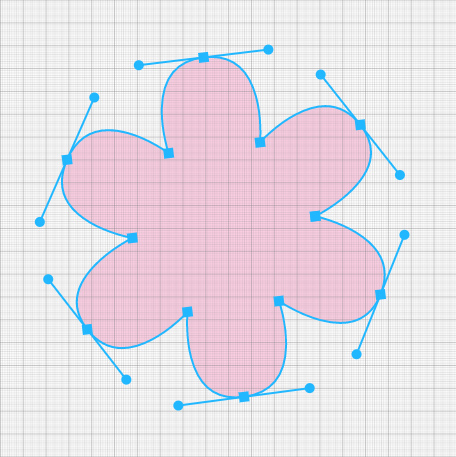 Built-in editor to create shapes.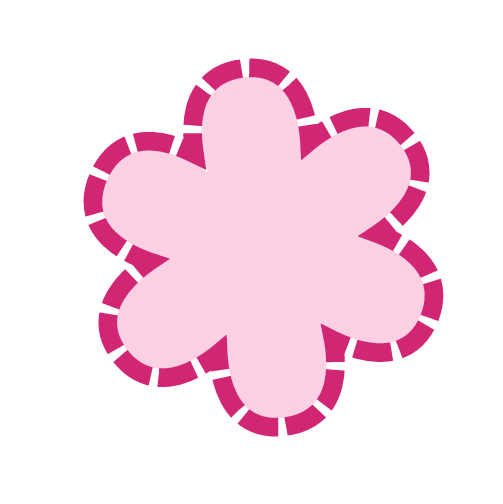 Normally impossible: Advanced stroke joins, stroke types and alignments - Printess can do it all.

Images
Printess deals quite well with images. It automatically scales them down or warns the user if the resolution is not sufficient. Printess supports a growing list of image enhancement filters, like brightness, contrast, saturation, sepia and color change. Images can be organized in groups, cropped, scaled and masked by texts or shapes.

Images currently support all effects & warps mentioned below.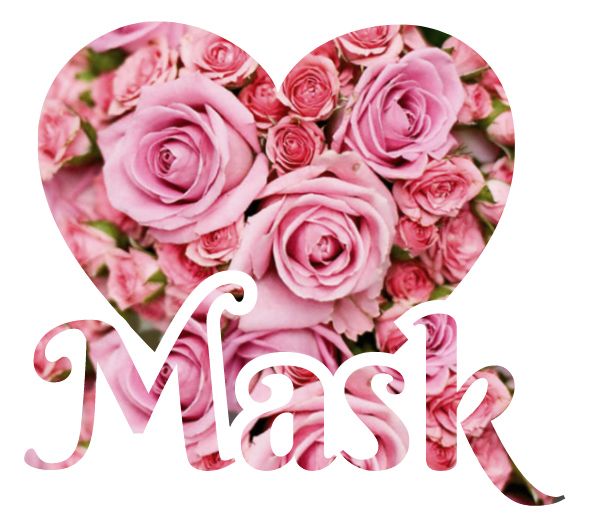 Effects and Warps
Printess offers a wide range of effects and warps to manipulate images, text and vector shapes.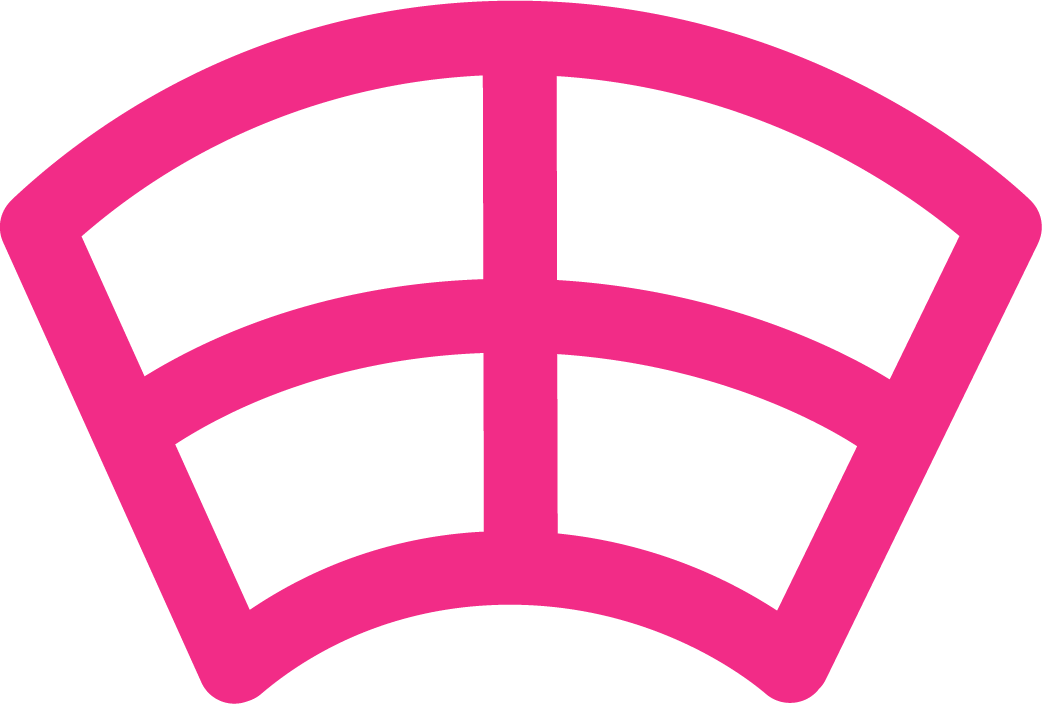 Warps
Perspective
Mesh
Distortion
Arch
Pit
Arc
Mug
Flag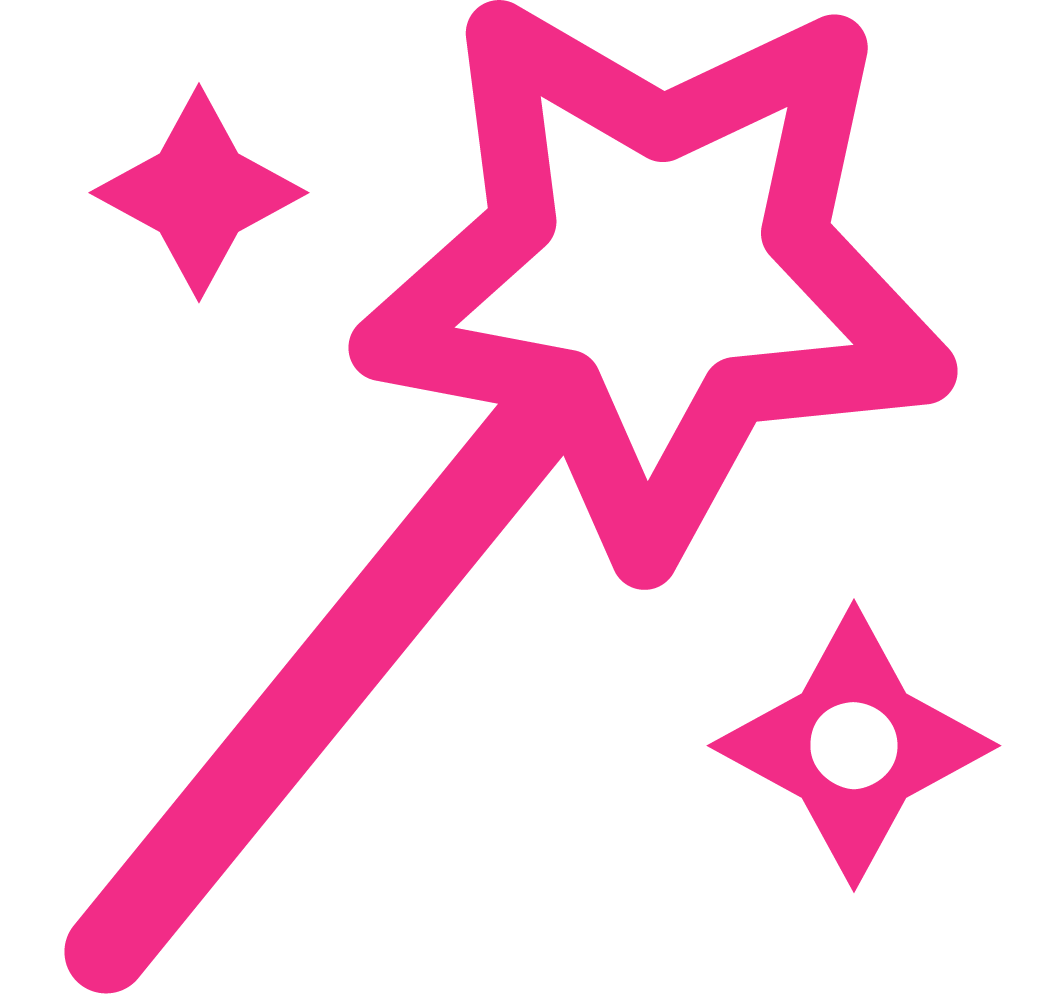 Effects
Blur
Turbulence
Drop Shadow
Inner Shadow
Outer Glow
Inner Glow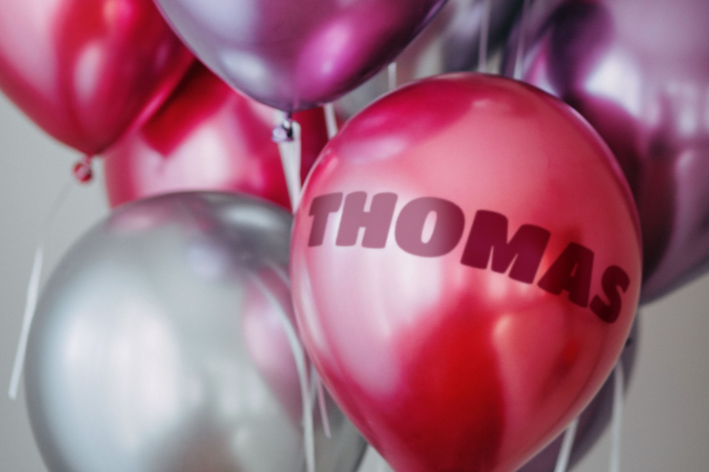 Create awesome image personalization with mesh transformation.

Turbulence and drop shadow together looks quite … crazy!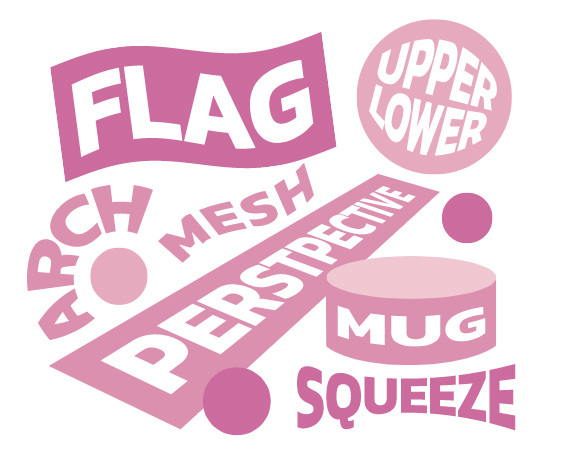 Various text wraps for full creative control.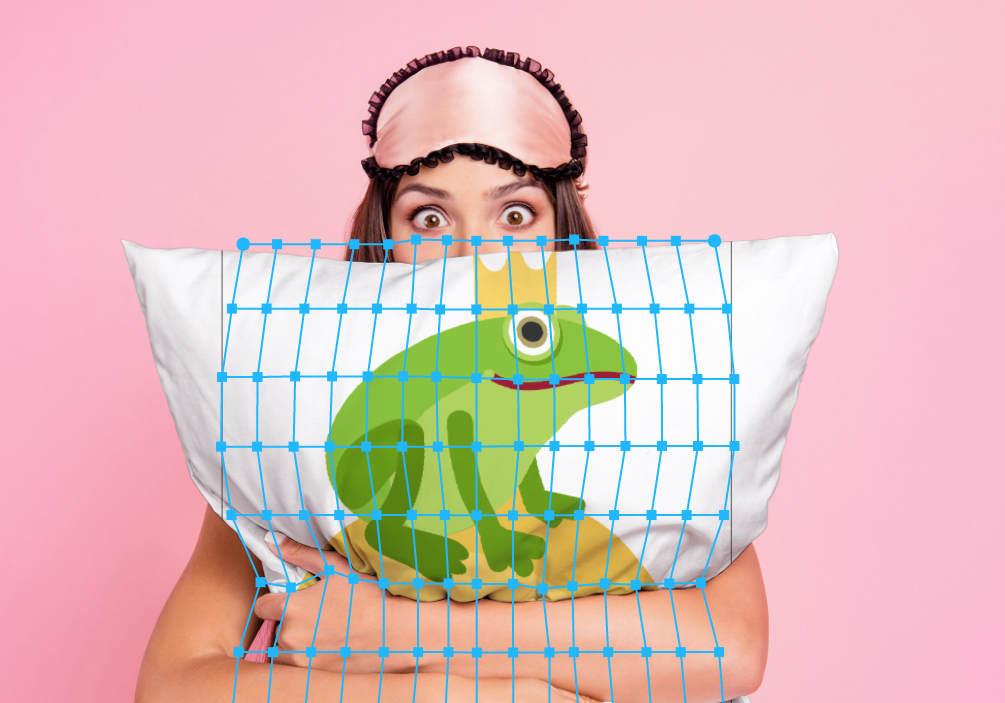 Generate photorealistic previews with Image Mesh.

Form Fields and Database Support
Printess has variable data in its genes. It is the foundation for our e-commerce and print automation capabilities. As with most solutions, data can set the content of a text and/or images and control the appearance of layers. And as with most tasks, this is simply not enough. Sometimes, the colors of frames or single words need to be changed. A personalized calendar needs to show the current month. A menu card needs to be filled with the latest seasonal dishes. A lot to achieve! This is where dynamic styles come into play.

Dynamic Styles
Styles are the secret sauce when it comes to automation or advanced customization. Styles can connect any Form-Value or Data-Base Field to any property of a Printess Frame. Even Javascript can be written into styles. And as they behave very much like CSS for an HTML page the patterns will look familiar to your team.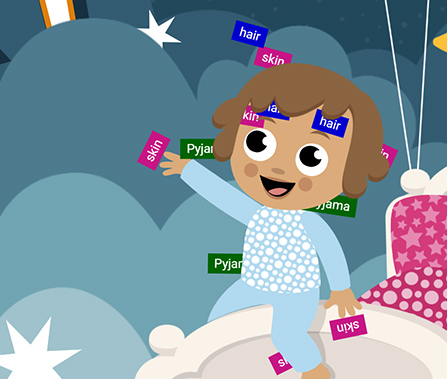 Color Managent & Print Ready Output
Printess supports every aspect of your color printing your production workflow needs. From CMYK and Spot-Colors to color management for graphics. Plus we deliver a top-notch color administration interface, color groups and color schemes.

This is paired with reliable ISO conforming output matching your RIPs and other production equipment.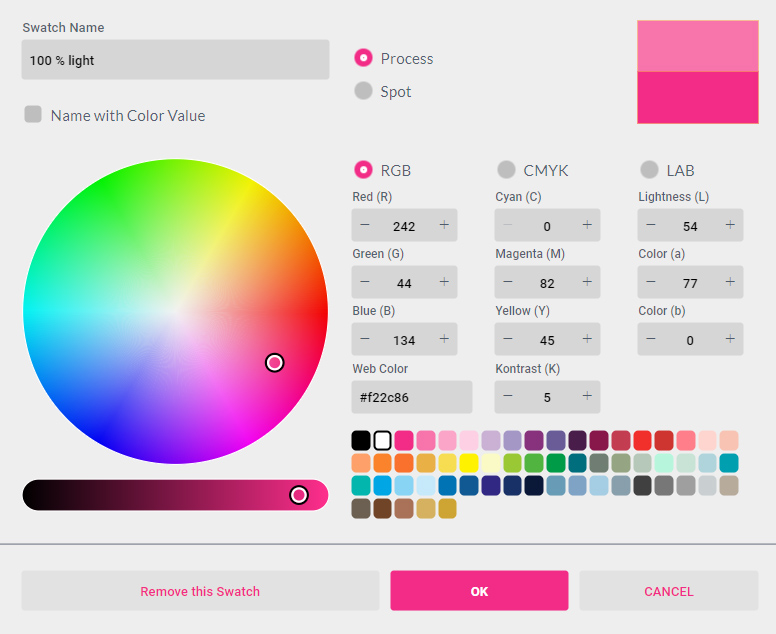 End User Customization, Web2Print & E-Commerce
Web2Print - especially in B2C markets - is extremely challenging. User experience is key and ordering a product needs to be as simple as it can get. The key problem is that every product is different and therefore every user interface must be different as well.  Plus every product configuration should work perfectly well on mobile devices.

Mobile Printess
Whatever template you build, it will be configurable on a mobile phone. Printess on mobile looks and feels like an app even when it is just a page in your online store. Go ahead and convince yourself by opening any of our examples on your mobile devices.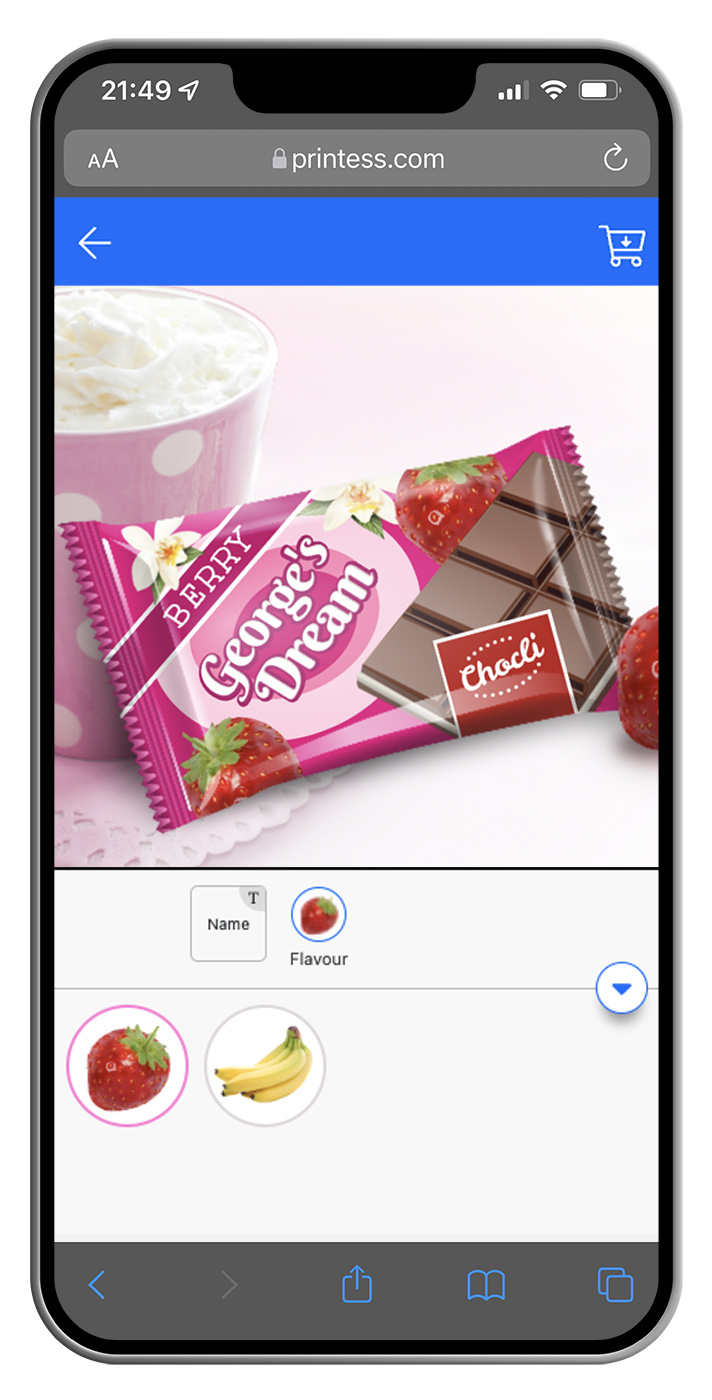 Photorealistic Mockup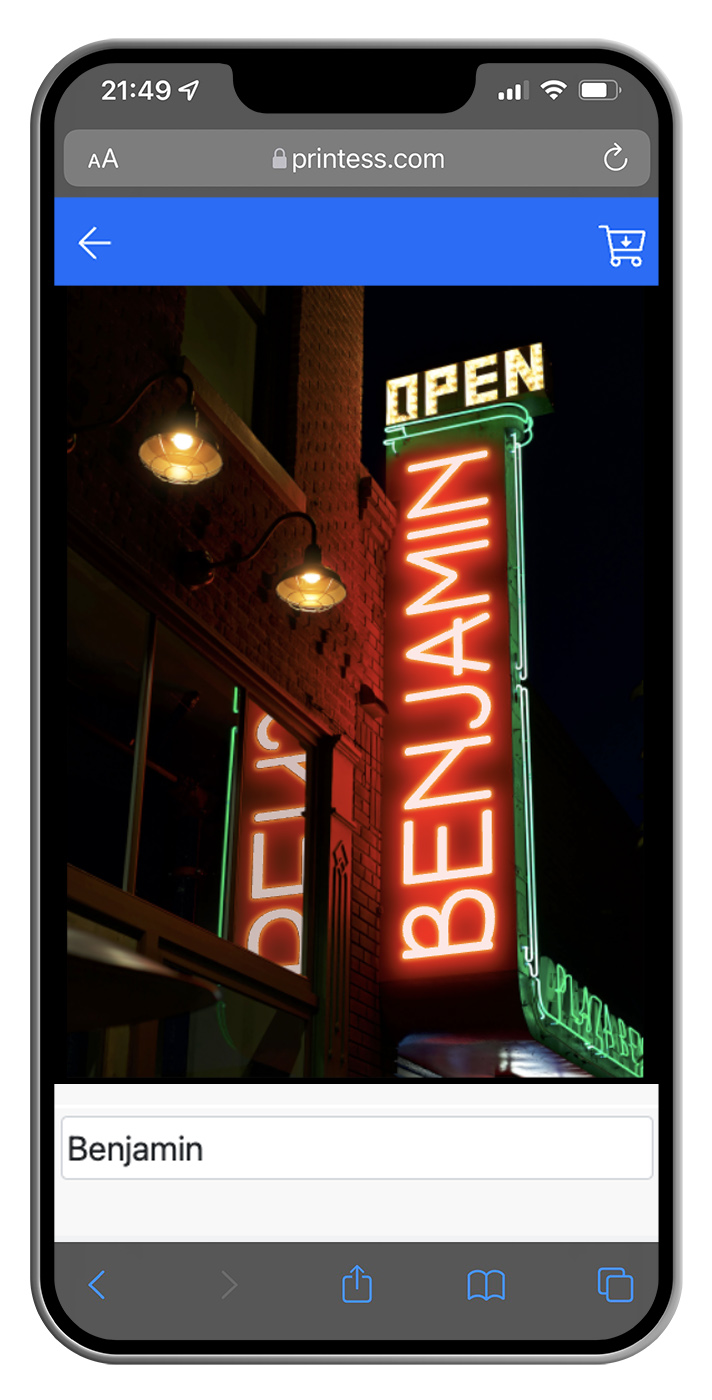 Personalized Card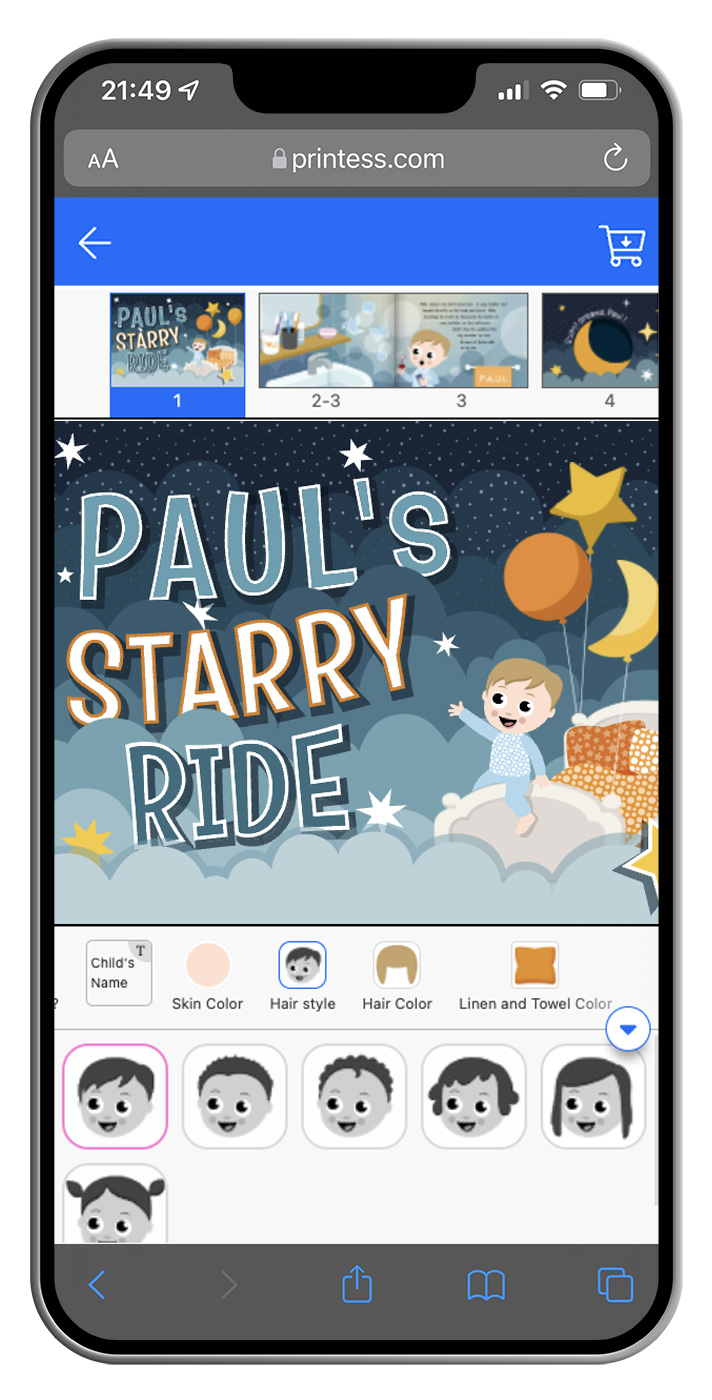 Children's book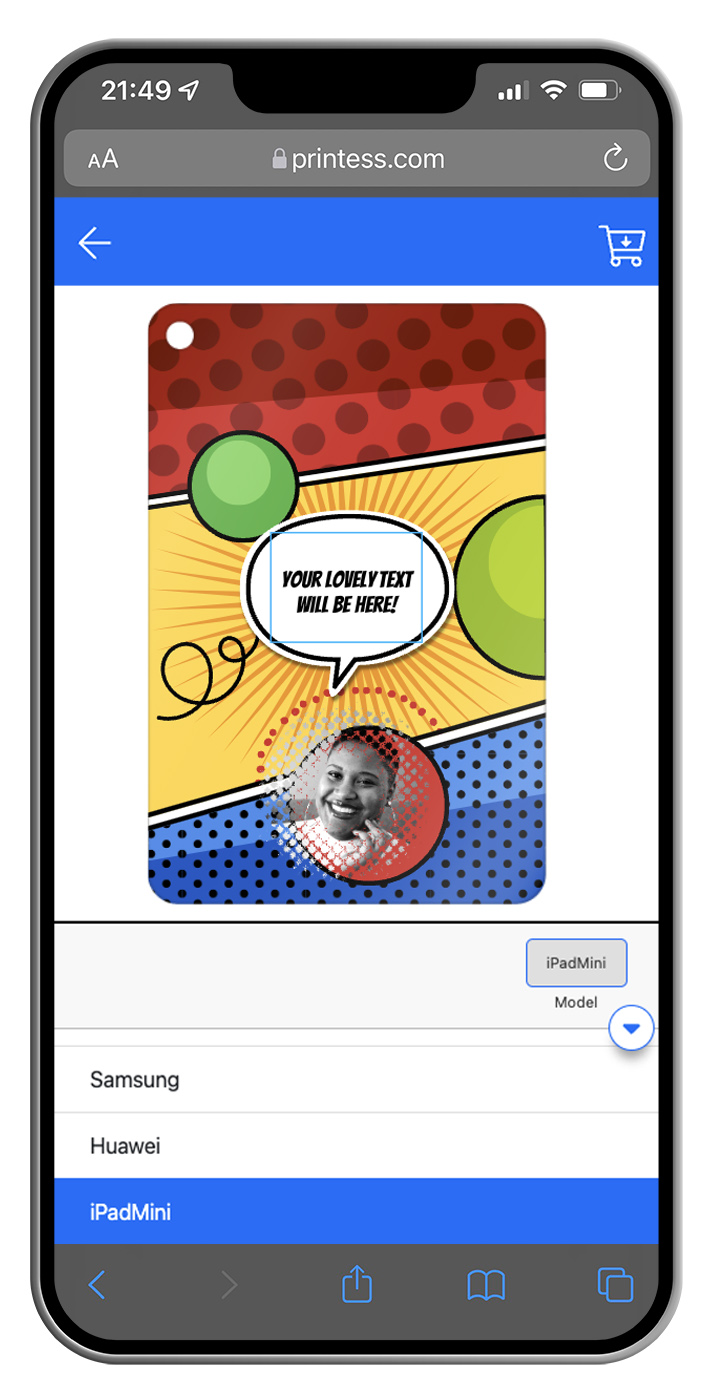 Flexible Mobil Cover

Form Based vs. Graphical Editing
The most common ways to expose Web2Print user interfaces are through forms and layout editing. Printess supports them both and everything in between.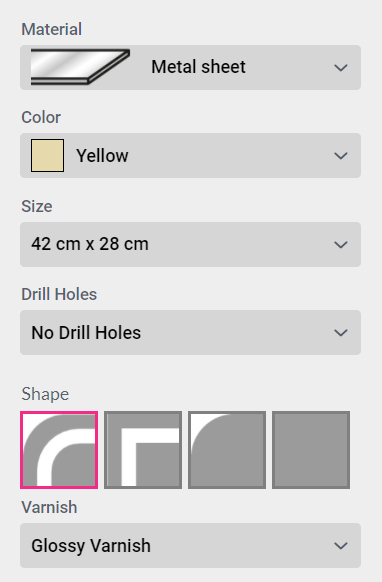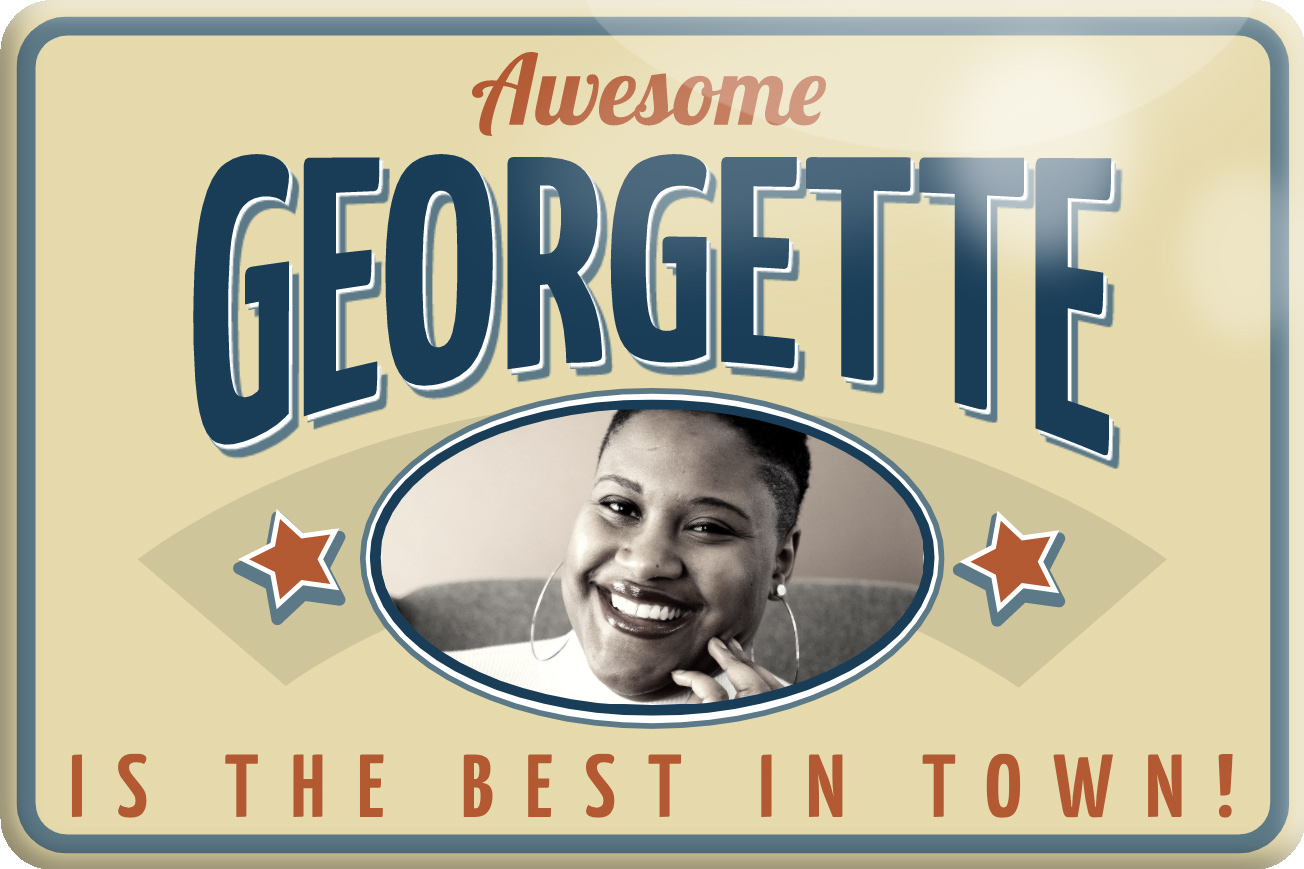 With forms the user inputs their data in a text field or selects from certain available options. You might think of a standard business card interface, but it can also be a configurable child book . Other form based applications include very simple products like a personalized candy bar or a fairly complex example of a custom sign with drill holes, various sizes and materials.  We are extremely proud that none of the referenced examples involves any scripting!
‍
The other main approach is to give the user a simple layout tool, let them select frames, place images, text boxes and other elements. Basically what the designer does, but in a limited way, to not overwhelm the customer. Limitations can be freely adjusted, and certain items can be locked or overlay the end-users artwork. Available fonts, colors and images can be set for every template.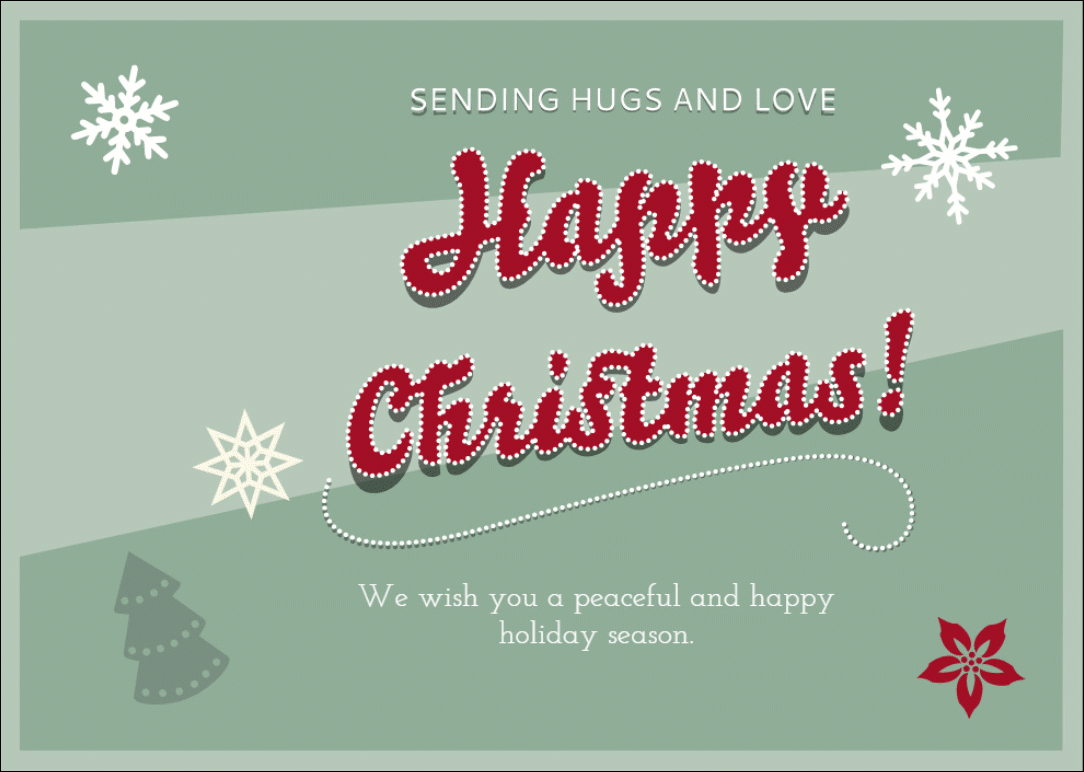 Since Printess supports both approaches you can combine form input on the template or frame level with rich editing capabilities. A very good example is a birth announcement card where you can select the color theme, enter the name of the child and also add your own stickers and snippets to the card.

Snippets - The Best of Both Worlds
The high art of customization is the ability to let users express themselves with little to no graphic design skills. It's all about avoiding frustrations on the buyer side. Here is where snippets come into play! Snippets are little ready-made pieces of art which can be resized and moved around the page but their content editing is form based. A beautiful hybrid of both the form and the layout approach.

The snippet below allows a buyer to change the text and color, then automatically applies the choices:


Thissnippet is just a group of text frames with added effects, all the magic is done by Printess.
As is the next example where the customer can enter 4 lines of text and select foreground and background color.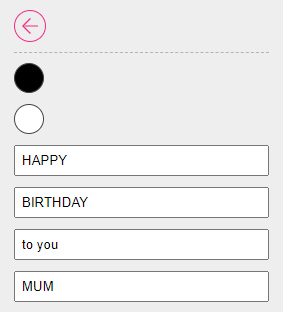 If you like, you can try out more Snippets here.

Layout Variations
For greeting cards, merchandising products or photo books it is important to offer layout variations on a per-page base. Layout variations can be selected by the user and easily filled with images and text.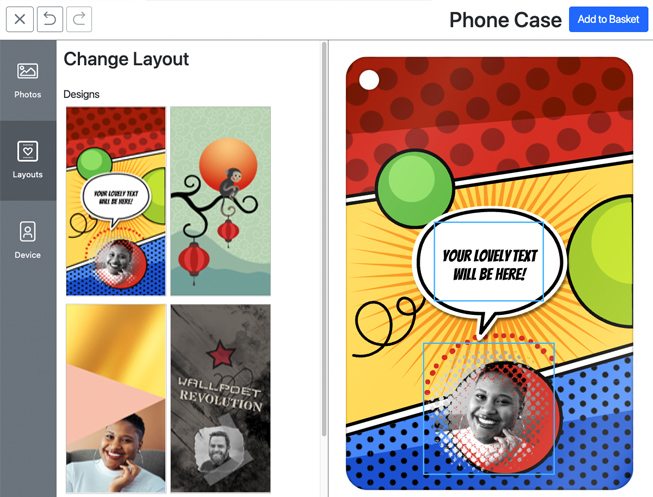 Previewing the Final Product
Thanks to our wide range of warp effects and image filters you don't need to be a professional for 3D graphic design  to create appealing product previews. Whatever the end-user designs, it will appear on the final product in an instant. This works for form-based UIs as well as for free designable layouts.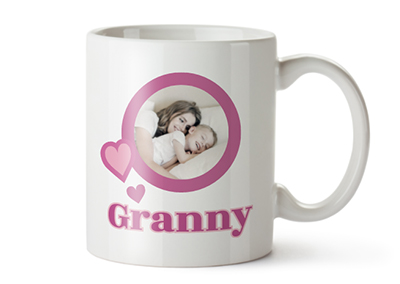 Printess has a special warp effect for mugs.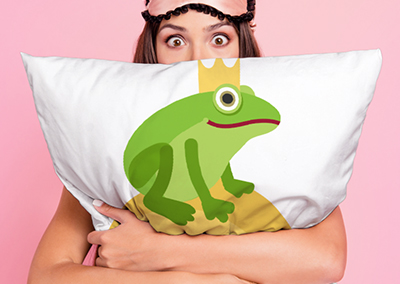 Advanced mesh filters lets you easily create 3D Previews.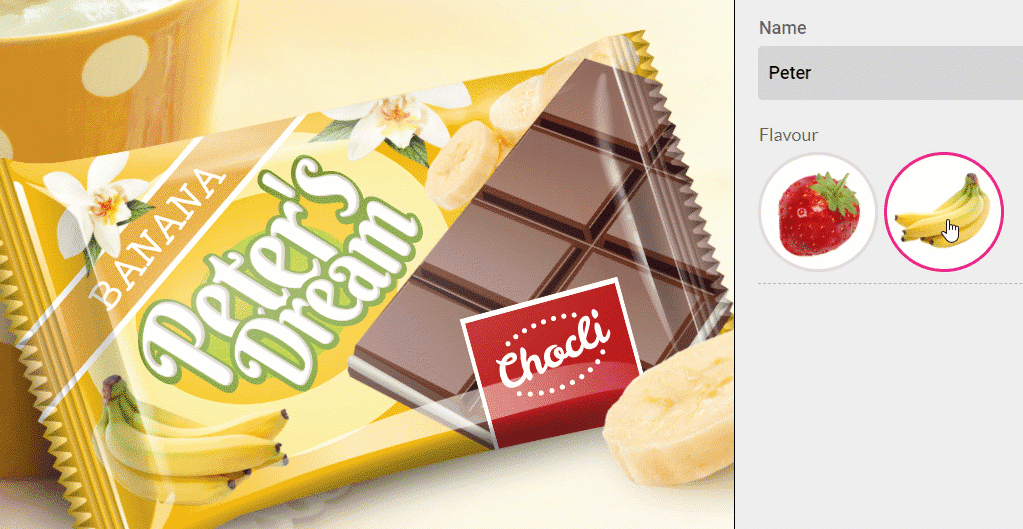 Photorealistic looking mockups can be created directly in the design tool.

Multiple Color Schemes for a Single Product
Another scripting-free Printess feature is Color-Schemes. Instead of creating 5 variations of the same product you just create 5 color groups and change the colors as you like. The end customer can later simply select his or her favorite color group. You can find another great greeting card example here.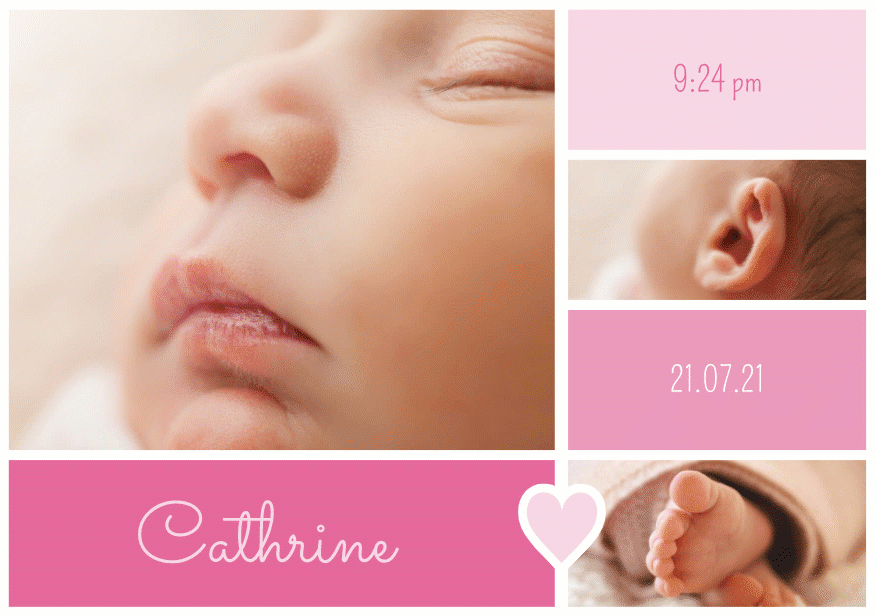 Image Upload and Modification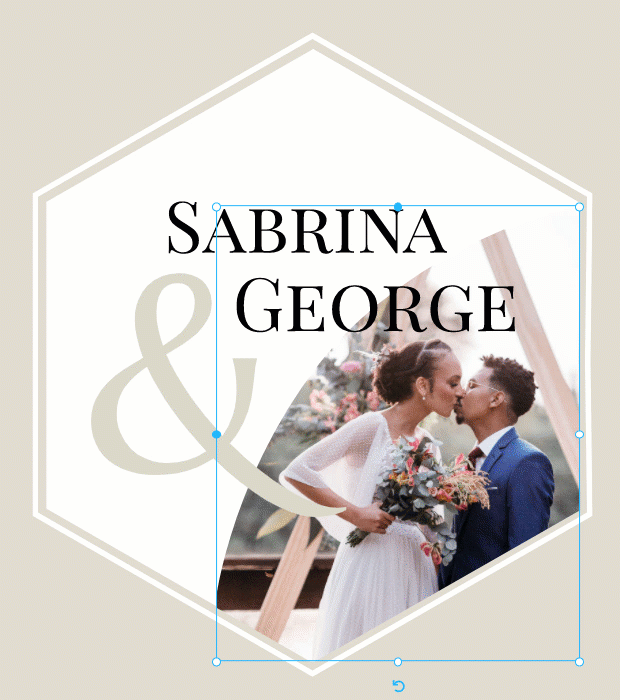 End users can pick from a list of pre-defined images or upload their own ones. Images can easily be scaled, cropped and enhanced:

Brightness
Contrast
Saturation
Sepia
Color Change
Working with Sub-Documents
Sub-documents offer a great way of building complex UI logic without coding. Let's take the children's books example. The user should be able to select from different hair styles. So you create another document (as the sub-document) which just contains the hair and place it on the final layout. Printess will automatically generate a user-interface to select from the various hair options:

How it looks on the buyer side: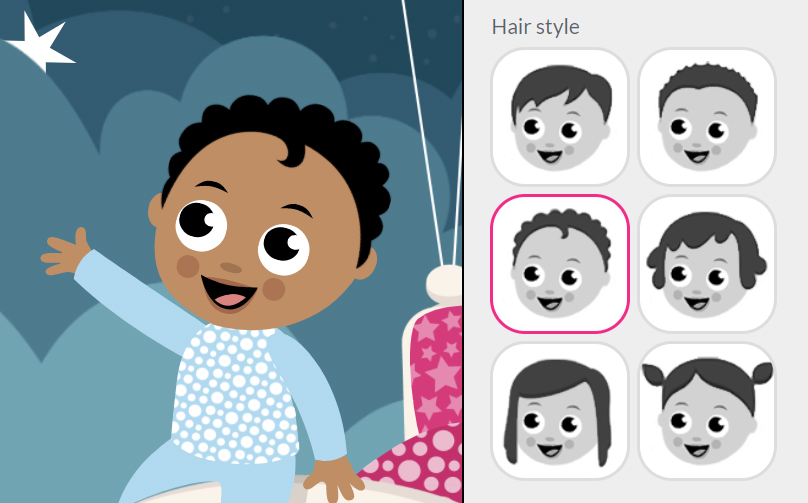 Corresponding Sub-Document: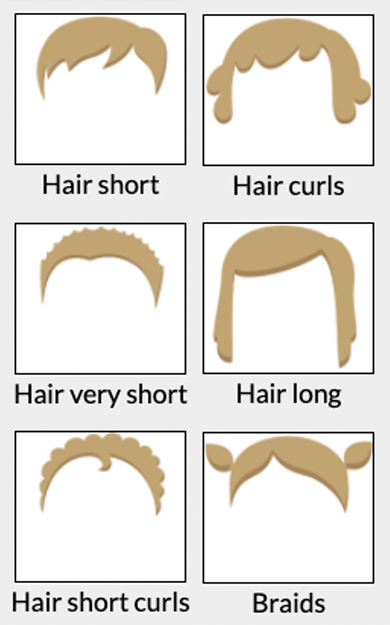 Self Adjusting Flexible Layouts
Let's say you sell covers for mobile phones with cool artwork. A lot of artworks. So you quickly realize that every device has a slightly different size. And that you need to create a separate version of your artwork for all these various devices. Here comes magic Printess to the rescue with flexible layouts.

In Printess you can build layouts that will automatically adjust to the final size so the user can easily switch between various devices without  loosing their edits. Creating flexible layouts is quite simple. Frames can dock on all sides and dimensions can be set as a percentage. Even something like 50% + 1cm is possible.