Integrate Printess Wherever You Need It
Integrate Printess
Printess is designed as an integration product that gives you full freedom to seamlessly use it with every shop, system, software or native app. This applies to any kind of storefront as well as to all print workflows. As a result, you are ready to put any business model into action without being locked into one setup

Our solution provides you with a set of comprehensive APIs for the individual integration in e-commerce or web-to-print systems, while the Printess Backend API allows for full print automation. In addition, you will benefit from a constantly growing number of ready-made plug-ins for popular shops and solutions. These include our Shopify App that can be downloaded in Shopify ́s App Store, and plug-ins for WooCommerce, Magento (coming soon) and Bubble.io. Especially for B2B applications Printess is also available as an integrated module in Lead-Print ́s web-to-print solutions.

Get in touch
Are you looking for the best way to integrate Printess in your systems? We ́ll be happy to advise you on the right path forward.
Simply call or send us an e-mail.

Phone: +49(0)33766-469 886
E-mail: info@printess.com

Shop Integration
Exclusive to Shopify users, find our dedicated app readily available in the Shopify App Store. Additionally, our HP Siteflow integration is your key to automating print workflows. Whether you're running expansive marketing portals or standalone shops, Printess is your steadfast supporter, adapting effortlessly to any business concept. 
‍
Printess is made for a great user experience. Take it to your shop without compromise! Whether you use Shopify, WooCommerce, or Magento, there will be no roadblocks for smooth customization and purchase processes. At the same time, you can profit from a multitude of upselling opportunities. Transparent pricing without surprises means higher customer satisfaction, while stunning products mockups will help increase sales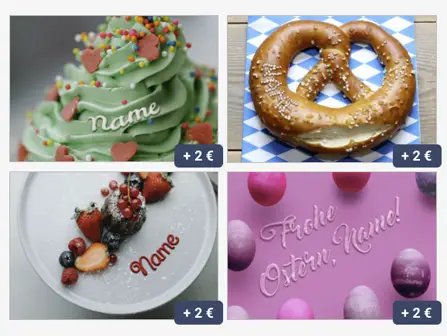 Pricing and price display
Offering additional design options, like size or premium layouts and stickers, gives you a great opportunity for upselling. Printess ensures full transparency for the customer at all times by allowing you to attach pricing information directly to all configuration options in the editor. During product editing, the customer always sees the dynamically adjusted price, calculated by the shop.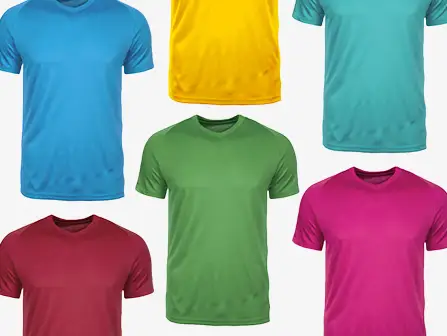 Support of product variants
Independently from their layouts, many products are offered in multiple versions with different sizes, materials, colors or finishing and with different pricing for each variant. When integrating with Printess, any customer selection for a product variant is automatically shared between your storefront and the editor, including the right price.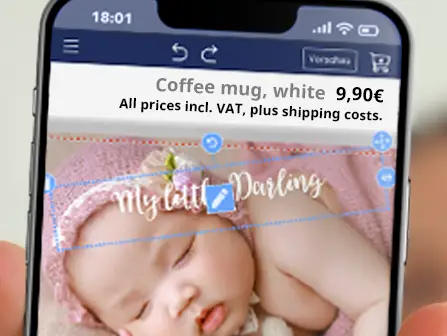 Extended purchase information
In addition to a product ́s price, in the Printess editor, you can also display additional, or legally mandated purchase information such as VAT or sales taxes, or links to shipping and legal terms.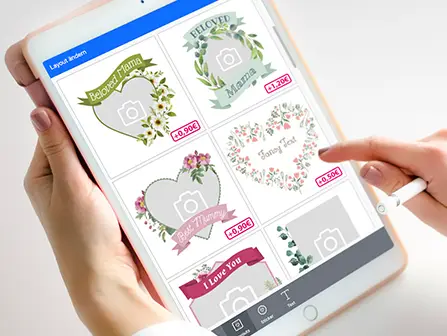 Selling stickers and other design elements
For offerings such as photo products, integration with Printess means that you will be able to individually price and bill all kinds of predesigned layout items such as stickers, and sell them as additional products that are placed in the shopping cart.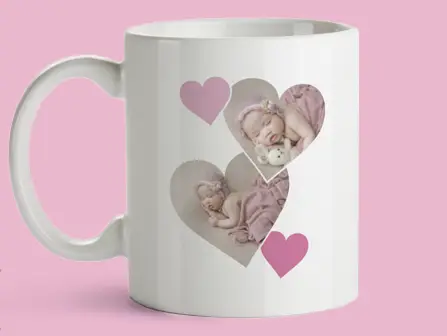 Photo-realistic mockups
Our integration makes it easy for you to offer customers an attractive shopping environment and increase conversion rates. Spice up your shop with impressive photo-realistic product mockups that are dynamically generated in Printess. Coming soon, 3D mockups will further expand your possibilities.

Multi-shop workflows
Enjoy the flexibility you need. When you connect Printess to a storefront you will not be limited to just one shop. In fact, you can sell on multiple stores and platforms by different providers at the same time, all with efficient cross-shop workflows.


Printess App for Shopify
For Shopify users there ́s an especially easy way to get going with Printess. Visit Shopify ́s App Store, get the Printess App and you ́re ready to sell. Of course, Printess can also be integrated individually in Shopify without using the app.
Demo Store | Shopify App Store | Manual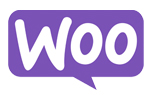 Printess for Woo Commerce
Or Wordpress plugin get's you up to speed in no time. You can download it directly from wordpress.org. Also have a look at our WooCommerce demo store.
Demo Store | WordPress Plugin | Manual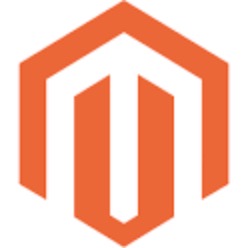 Printess for Magento
Just get startet with Magneto with our plugin
Manual

Bubble.io
Bubble is a leading no-code development platform that enables its users to build a wide range of web applications including websites, apps and a multitude of specialized non-shop applications with advanced functionality. By integrating Printess, you will be able to build tailored web-to-print apps for B2B tasks, amonmany other possibilities. Our ready-made plug-in helps you to speed up developmen.
Learn more

Lead-Print
Users of Lead-Print ́s web-to-print portals can directly access all Printess functionality within their system to customize and order highly individualized print products for B2B applications. One especially helpful feature: the automated transfer of customer and account data. Of course, you can also integrate Printess in any other marketing portal or e-procurement solution.
Learn more

Integration through APIs
Custom integration in all systems
Anything goes with our powerful APIs that were designed for each and any integration requirement. They are openly available so you can try out and test before starting your integration. Using our APIs opens up several ways to individually embed Printess ́ capabilities in systems, websites or apps, simply via iframe, by using various authorizations or through custom UI integration that gives you full control of any aspect of your interface design.
Learn more

Native Apps
Selling through your own app is a fantastic way to make customers stay loyal. When integrating Printess in a native app, you will get everything that ́s needed for an outstanding mobile customer experience and smooth workflows with all templates within the app.

Print Workflows
The Printess Backend API
By using our comprehensive Backend API, you will connect Printess to any print setup and establish frictionless order and production processes with any desired level of automation.
Learn more

HP Site Flow
Thanks to our preset integration for HP ́s leading solution for print automation you will be ready to benefit from streamlined print workflows within minutes
Learn more