The Most Advanced Editor
for Web2Print and eCommerce
Latest blog post
Sports Jerseys – Ready to Create Multiple Products at Once
Sales of personalized sports equipment done right! Find out more about what customers expect and why data printing matters.
READ NOW...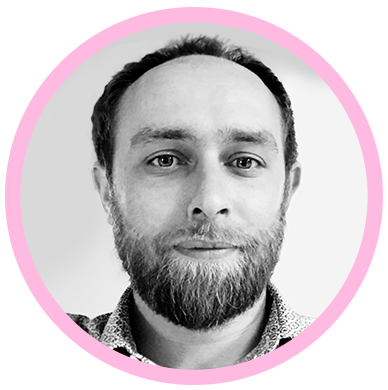 "After having tested many online publisher solutions, our choice fell without any doubt on Printess for 6 main reasons: simplicity, graphic and logical possibilities, price, user-experience and customisability."
Adrien Hely, Dicolor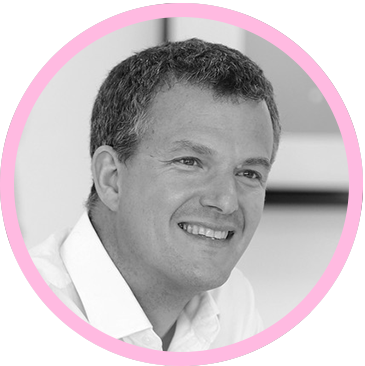 "Without doubt, the Printess solution is the most technologically advanced solution available in this space. What the team at Printess have created is a fully scalable and flexible solution designed to suit all levels of e-commerce businesses."
Jon Tolley, Prime Group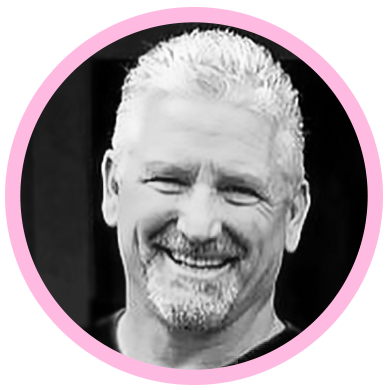 "This is the best thing that happened to me in business in the last 3 years."
Marc Sarpa, Frecklebox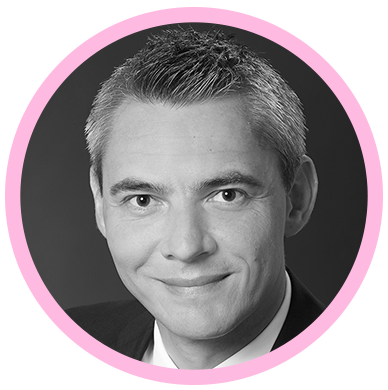 "I am dreaming all night about what we will be able to accomplish with Printess."
Michael Markus Beck, Digitalprint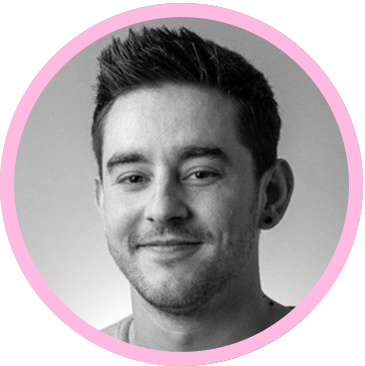 "Unlike other personalisation software, the only thing that will hold you back when using Printess is your imagination."
Adam Ginger, In The Book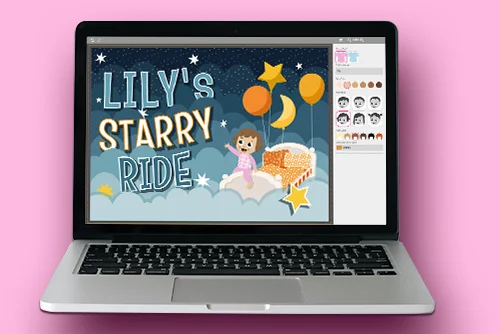 Create Any Personalized Product
Printess will make your brilliant business ideas become reality.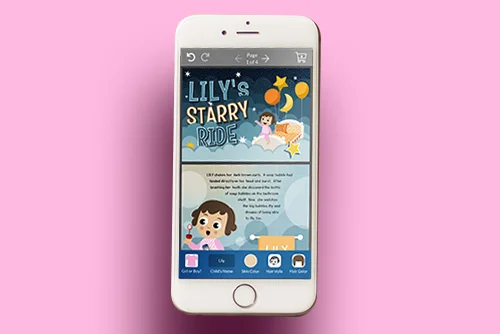 Be Ready For the Mobile World
Printess enables selling on any platform and every device.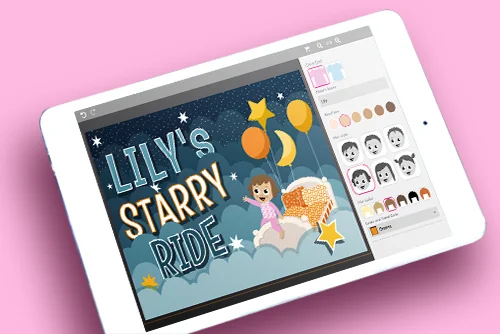 Only Pay If You Are Successful
Start for free and find out if Printess is the right solution for you.

From the first idea to a market ready product in literally no time!
That's what Printess stands for. Our streamlined workflow to create, publish, sell and manufacture personalized products will put your business on a new level. Printess accelerates the product design process and removes any configuration hassles after the design is finished. Plus in Printess you can create designs independent from the products where they are applied to. As a result, you'll enjoy massive savings at every step of your process.
Save Up to 80% Of Your Turn-Around Time
Best User Experience on Every Device
More than 60% of all e-commerce purchases are done on a mobile device - personalized products are no exception. But concepts on smartphones and computers must be radically different to meet customer expectations. That is why we have created an additional configurable user experience for mobile devices, where touching things is just fun!

Cloud Scalability Will Give You a Good Nights Sleep
Sometimes you are in a bad situation, although you should be happy about top revenues. That's why our promise is simple:
Even with 10 times as many visitors as usual, you can expect the same fast user experience from every component in every situation, while avoiding paying for hot spare infrastructure.

Stellar User Interfaces Created By Your Design Team
There is no universal workflow when it comes to configuring personalized products. Different product categories require specialized and refined order processes to let the customer succeed and buy. Printess empowers the whole team to build stunning and flexible user experiences without cookie cutter recipes or the need to write code.

Magic Artworks Keep Your Template Costs Low
Template creation and maintenance costs are often underestimated. Printess provides you with the most powerful tool for creating your artwork. We made sure that all your designs remain magical and automatically adapt to any other size. This means that variations of the same design no longer need a separate template.

Printess has no secrets!
Building your business on a third-party solution can be challenging, especially when it is a core component. So it's good to know that Printess always put your business needs first. Besides perfected technology we will ensure you also get what you need regarding to customizations, service levels and keeping your business safe with our software escrow model.
We show products not previews
Accuracy is the holy grail of online editing. Customers will reject products which do not match exactly what they have designed. That is why Printess uses the same render code for editing and output, to ensure that there is absolutely no difference - period.

This project is sponsored by EFRE
Development of an innovative online editor for print products

Unser Projekt ist EFRE gefördert
Entwicklung eines innovativen Online Editors für Druckprodukte