The Most Advanced Editor for Web-to-Print and E-Commerce
Latest blog post
A Short Guide to Upselling of Personalized Print Products
Discover the methods and processes that will help you to generate extra revenue with your personalization software.
READ NOW...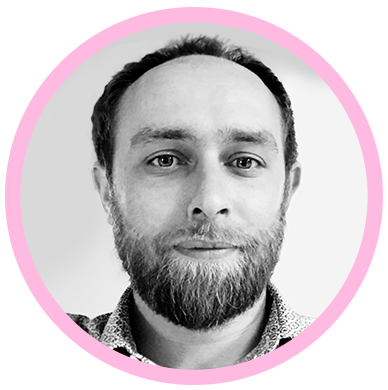 "After having tested many online publisher solutions, our choice fell without any doubt on Printess for 6 main reasons: simplicity, graphic and logical possibilities, price, user-experience and customisability."
Adrien Hely, Dicolor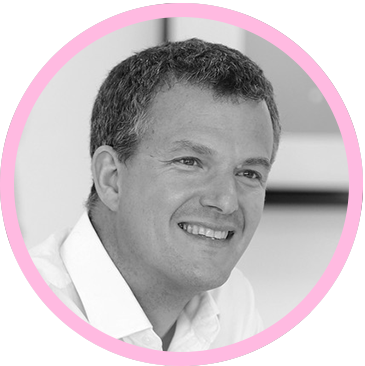 "Without doubt, the Printess solution is the most technologically advanced solution available in this space. What the team at Printess have created is a fully scalable and flexible solution designed to suit all levels of e-commerce businesses."
Jon Tolley, Prime Group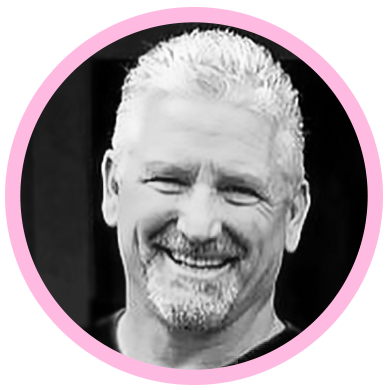 "This is the best thing that happened to me in business in the last 3 years."
Marc Sarpa, Frecklebox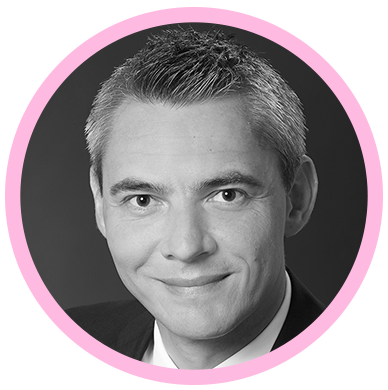 "I am dreaming all night about what we will be able to accomplish with Printess."
Michael Markus Beck, Digitalprint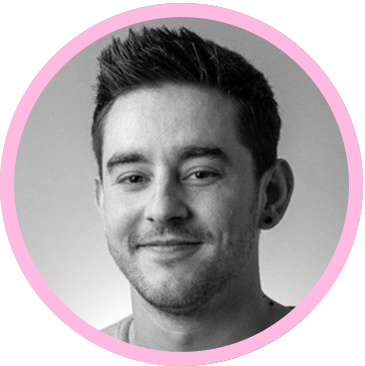 "Unlike other personalisation software, the only thing that will hold you back when using Printess is your imagination."
Adam Ginger, In The Book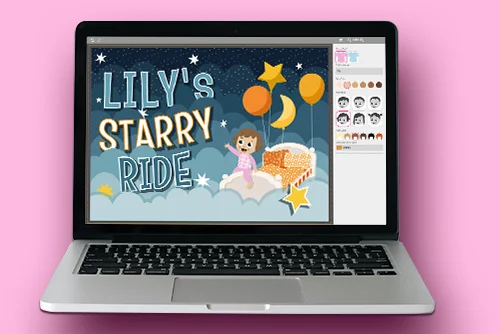 Create Any Personalized Product
Printess will make your brilliant business ideas become reality.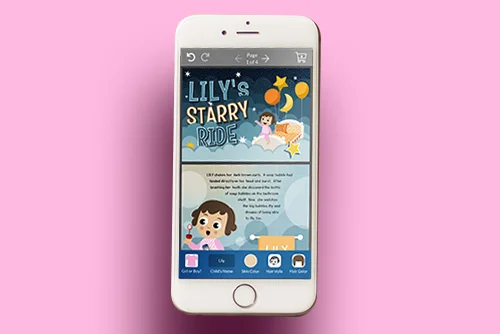 Be Ready For the Mobile World
Printess enables selling on any platform and every device.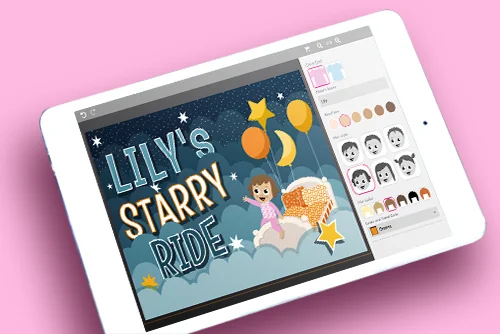 Only Pay If You Are Successful
Start for free and find out if Printess is the right solution for you.

When you choose Printess, you streamline your entire workflow for designing, publishing, selling, and printing personalized products. This eliminates unnecessary hurdles, accelerates your operations, and minimizes administrative and IT obstacles, allowing you to bring your best ideas to your customers more efficiently and cost-effectively.
Printess empowers you to expedite your creation processes and liberates your designers from mundane tasks. You can effortlessly tackle even the most complex configuration challenges without the need for additional developers. Printess operates entirely in the cloud, meaning you can consistently rely on high-speed performance and unmatched system reliability, regardless of how rapidly your business expands or how high the demands of peak seasons.
Save up to 80% of your Turn-Around Time
Print Customization on Mobile and Desktop
Unlock the power of seamless e-commerce and web-to-print success with Printess! Did you know that approximately 80% of all online purchases happen on mobile devices?
Personalized products are no exception as users often access their photos from their mobile devices! As a Printess customer, you're not just selling, you're creating an unparalleled customer experience. Imagine effortlessly providing your customers with a user experience so smooth, they will go from creation to purchase in a matter of minutes.
With Printess, mobile-ready customization interfaces are automatically generated, ensuring a hassle-free journey for your customers. No more juggling separate templates or configuration headaches. Printess does the heavy lifting, tailoring the perfect user interface for any device. Elevate your business and boost conversions while make ordering a joy for all your users.

One Software for All Personalized Products
Empower your business with Printess—the ultimate all-in-one tool designed for unparalleled efficiency and functionality. Imagine having a single solution that effortlessly caters to every product in your production line, adapting seamlessly to all your innovations.
Whether you're selling timeless classics like t-shirts, drinkware, or greeting cards, or diving into high-value markets with unique children's books or themed photo books, Printess has you covered. It doesn't stop there—easily offer products with even the most demanding production processes like engravings, calendars, bags, phone cases, signs, maps, wall art—and more. Your revenue possibilities are endless, and Printess ensures there are no limits to your creativity.
The beauty lies in the simplicity of using one flexible design that effortlessly adjusts to all products and sizes. Picture this: more product variety with reduced design costs and significantly reduced time-to-market. With Printess, efficiency isn't just a feature; it's the key to unlocking a world of limitless possibilities for your business.

Made for a Great Online Shopping Experience
Boost your conversion rates and keep customers engaged whilst ensuring they'll be coming back again and again. With Printess, not only do you create a outstanding customizing experience for your customers, but you also increase order values and leave a lasting impression.
Crafting user interfaces has never been easier—Printess automatically generates them from all your designs. Your customers will love the seamless and intuitive design experience, complete with accurate previews and eye-catching product mockups. While Printess takes care of keeping your customers smiling, you can focus entirely on bringing your product ideas to life. It's a win-win that ensures your business not only thrives but stands out in the crowd!

Design Tool for Layouts Without Limits
Printess is tailored for cutting-edge and high value products, offering an incredibly feature-rich design tool at your fingertips. Forget about compromising layouts—if you can think it, Printess can support it. Create all your templates seamlessly while enjoying the familiar features your designers love from industry-standard software.
Whether it's playing with typography, experimenting with photo effects, handling vectors, or working with form fields and styles, Printess leaves nothing to be desired. It's the epitome of What You See Is What You Get (WYSIWYG), ensuring 100% accuracy. And here's the best part—with Printess, effortlessly manage thousands of templates using reusable layout elements. This not only saves you money on design and administration but also grants you complete creative freedom. It's a win-win that lets you elevate your designs without lengthy creation processes.

Integrates With Any E-Commerce Software
Leverage the full spectrum of Printess capabilities wherever you need them. Seamlessly integrate Printess with your shop systems, web-to-print software, websites, or native apps. You have the flexibility to utilize our comprehensive APIs for personalized integration, or kickstart your sales journey with our pre-built plugins designed for WooCommerce or Bubble.io.  Learn more ...
‍
Built for Seamless Web-to-Print Production
With over two decades of expertise in online print, Printess excels in addressing every facet of professional print production with precision and finesse.
At the core, Printess ensures that each print product impeccably aligns with the layout ordered by the shopper, guaranteeing a flawless outcome. On the design front, Printess is your ally, supporting CMYK, spot colors, and robust color management. The result? ISO-conforming, print-ready PDF files meticulously tailored to match all production equipment.
Harnessing the power of the Printess Backend API adds an automation layer to any print process, streamlining operations for increased efficiency. And, not to be overlooked, Printess empowers you with full data printing capabilities, enabling the creation of highly individualized products that stand out in the market. In the realm of professional print, Printess stands as your unwavering partner, ensuring quality, accuracy, and innovation.